Rita Mangan
yoga + Wellness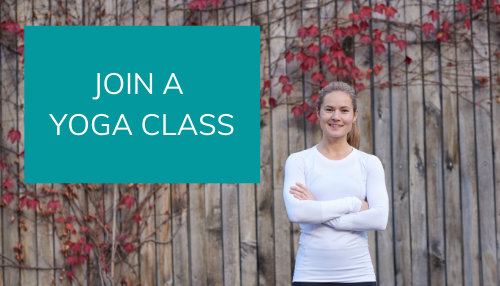 discover
Classes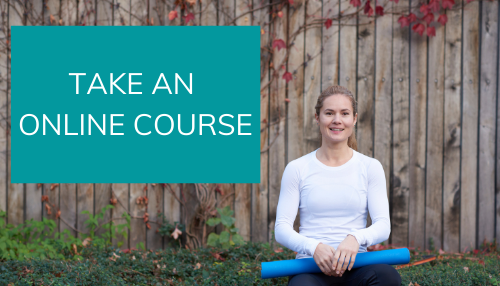 Coming soon
Online Courses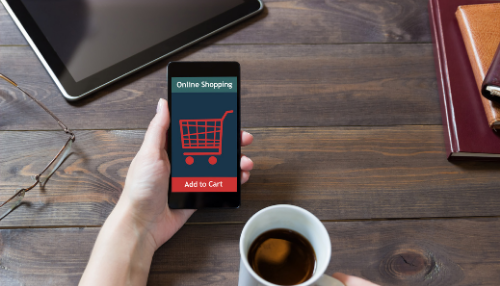 Coming soon
Online Store
Hi. I'm Rita.
I'm a yoga teacher, personal trainer, and wellness coach.
If you are trying to find balance in your life, eat better and improve overall fitness (especially when you have limited time) then you are in the right place. Welcome!
Here, I share such things as wellness tips, healthy recipes, ways to make positive changes in your life, as well as my personal journey.